Finding a Driver for a One Way U-Haul: Tips and Options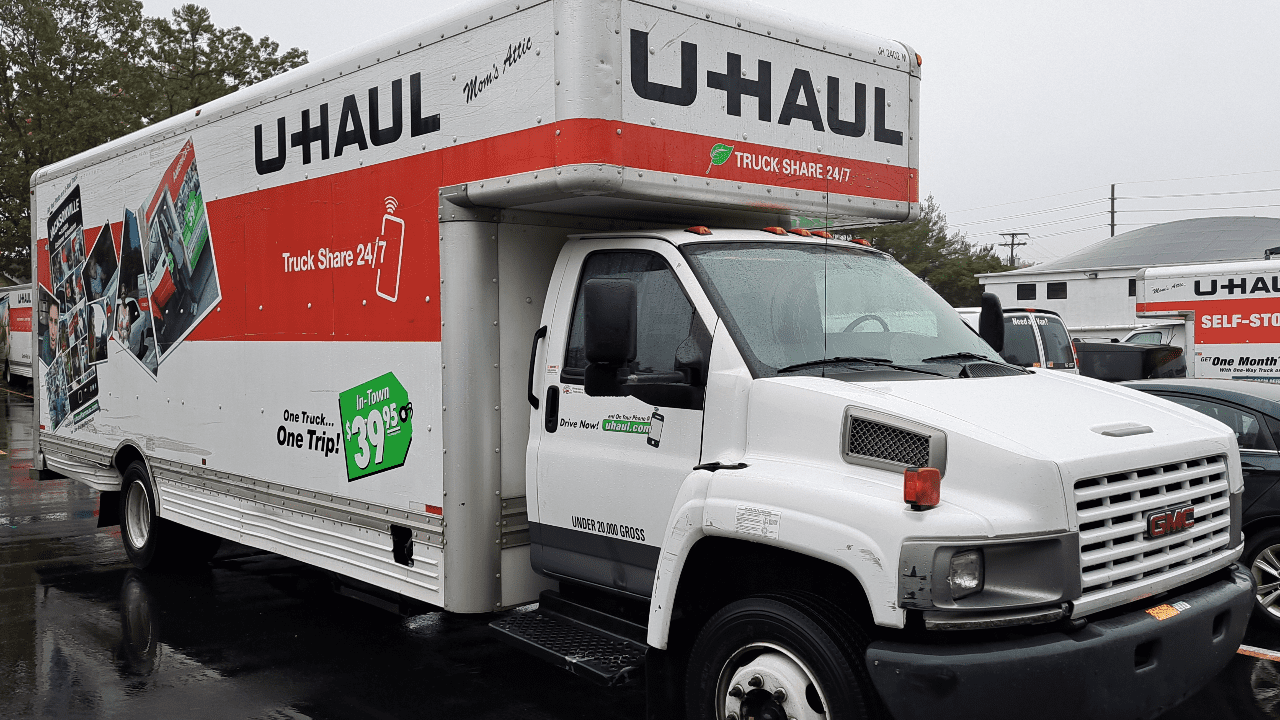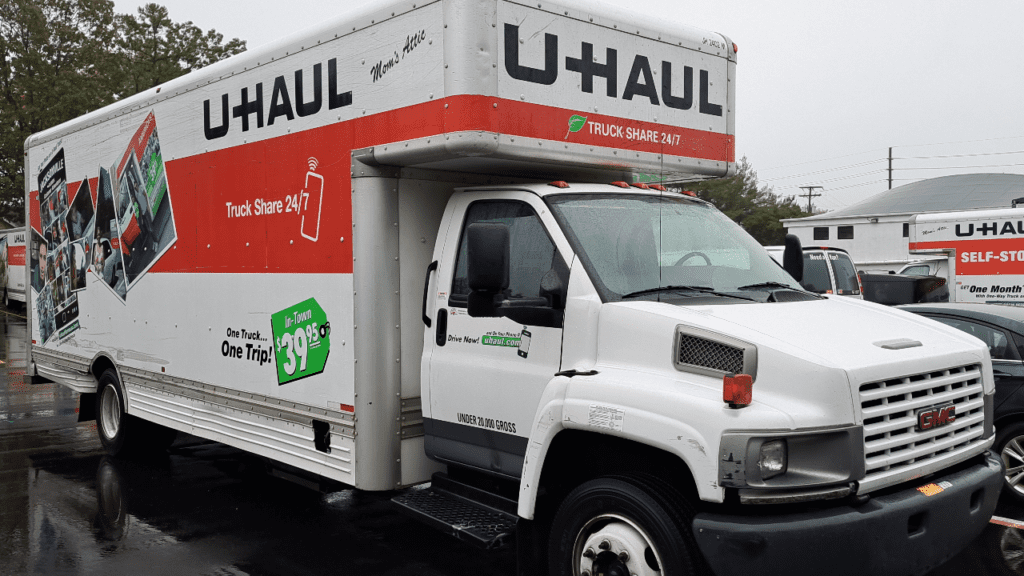 Tips for finding a driver for a one way U-Haul rental.
If you're in need of a driver for a one way U-Haul rental, you're probably planning a move or looking to transport large items across state lines. No matter the reason, UHaul is a popular choice for one way rentals because of their wide range of vehicle options, flexible rental terms, and convenient locations. But if you don't have a driver or can't drive the U-Haul yourself, finding someone to take on the task can be a challenge.
Ask friends and family
The first place to start is with your own network of friends and family. They may be willing to help you out, especially if they know you're in a pinch. Be sure to offer them compensation for their time and effort, such as gas money or a meal. It's also a good idea to clarify any expectations you have beforehand, such as the length of the trip and any stops that need to be made along the way. Driving a U-Haul can be very challenging when it comes to the size and weight of the truck, braking coming up and down mountains, and also reverse as U-Hauls typically do not have traditional rear view mirrors.
Hire a professional driver
If you need a more reliable option, you can hire a professional driver to transport your U-Haul. There are companies that specialize in providing drivers for one way rentals, such as Truck Rental Driver. They can provide peace of mind knowing that you have a professional handling the driving duties of your U-Haul rental.
Use a ride share app
If you're unable to find a driver among your friends and family, consider using a ride share app like Uber or Lyft. These platforms allow you to connect with drivers who are available to take you and your belongings to your destination. Keep in mind that you'll need to specify the details of the trip and the size of the U-Haul when requesting a ride, as drivers may not be able to accommodate large vehicles
Full service moving company
Another option is to hire a long distance moving company to handle the transportation of your belongings. These companies often have their own fleet of vehicles and drivers, and they can take care of all the details of the move, including loading and unloading your belongings. While this option can be more expensive, it can also be more convenient and stress-free, especially if you're moving a large distance.
Driver for a one way U-Haul
No matter which option you choose, be sure to do your research and compare prices to find the best solution for your needs. It's also a good idea to book your rental as far in advance as possible to ensure that you have a vehicle available when you need it. With some careful planning and a bit of luck, you'll be able to find a driver for a one way U-Haul rental and get your belongings to their destination safely and efficiently.
To learn more about Moving Help, please see our comprehensive guide.
For additional moving information, please read our next article entitled The Benefits of One Way Ryder Truck Rentals with a Driver.