A Beginner's Guide to Moving into College with U-Haul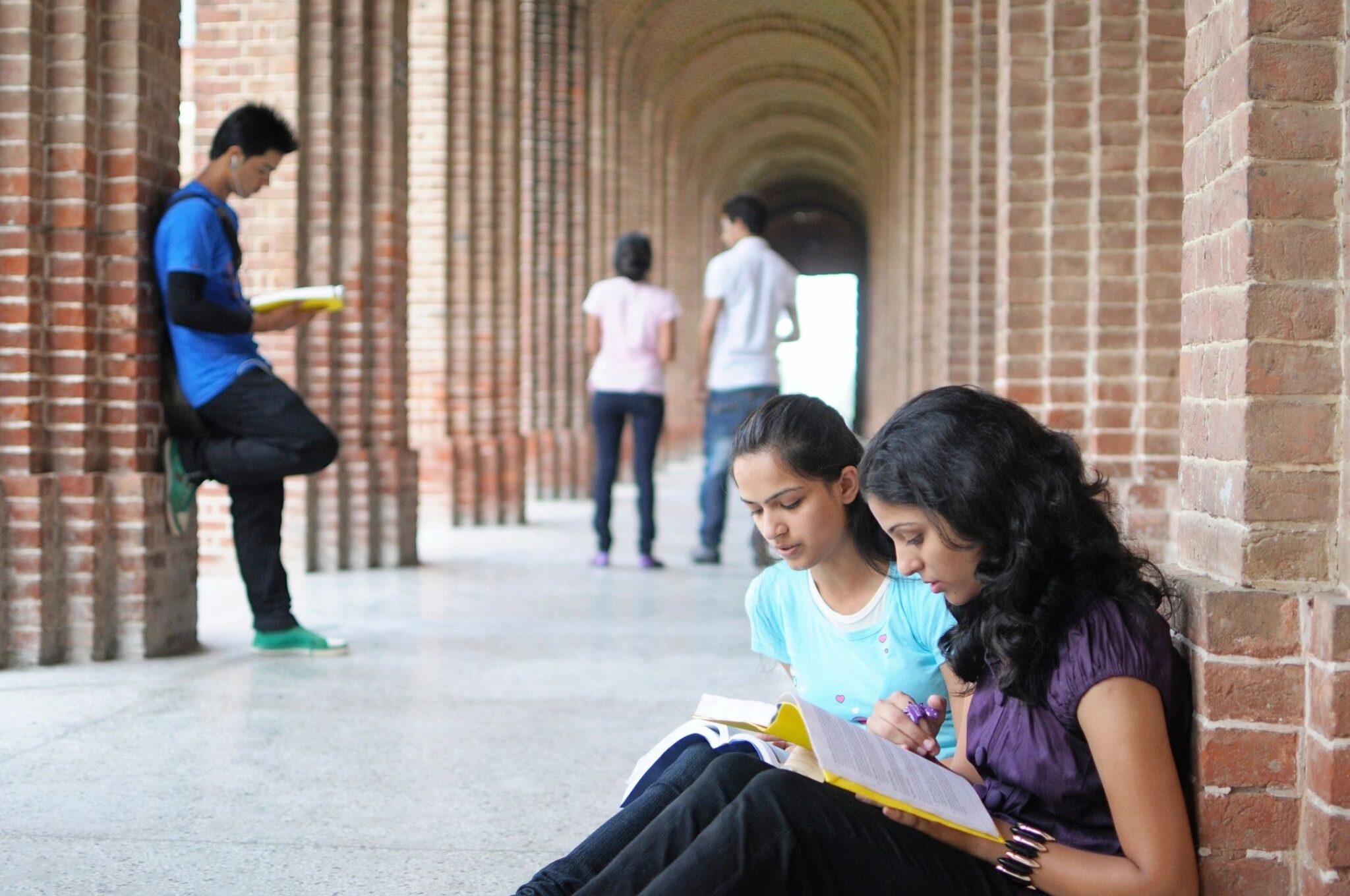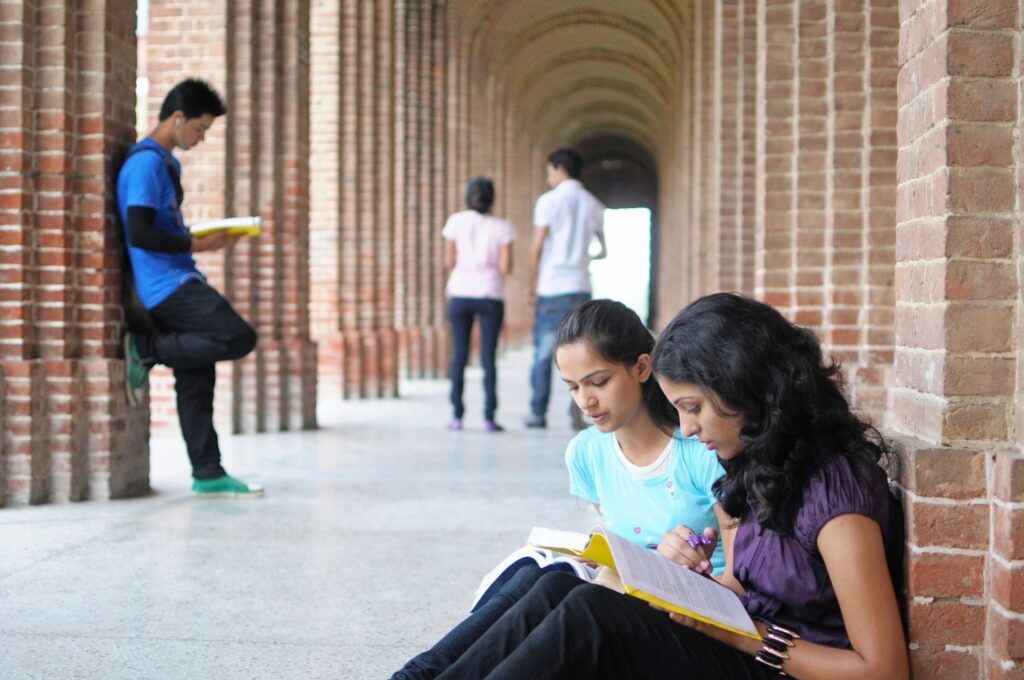 Moving into College
Moving into college is an exciting time, but it can also be overwhelming and stressful. One of the biggest challenges is figuring out how to transport all of your belongings to your college dorm or apartment. That's where U-Haul comes in.
U-Haul is a popular choice for college students because of its convenience and affordability. With locations all over the country and a variety of vehicles to choose from, U-Haul makes it easy to move your belongings to your new home.
Before you start packing up your stuff, it's important to make a plan. Take some time to assess what you have and what you need to bring with you. Make a list of everything you need to pack and try to declutter as much as possible. This will save you time and money when it comes to packing and moving.
Once you have a good idea of what you need to bring, it's time to start packing. Make sure to label all of your boxes with their contents and the room they need to go in. This will make it easier to unpack and get settled in once you arrive at your new home.
When it comes to loading up the U-Haul, be sure to take advantage of all of the available space. Stack boxes in a way that allows you to make the most of the space, and be sure to secure everything with bungee cords or moving straps to prevent shifting during the drive.
One of the biggest benefits of using U-Haul for your college move is the flexibility it offers. You can choose from a variety of vehicle sizes to fit your needs, and you can even rent a trailer to tow behind your car if you need to move larger items like furniture. U-Haul also offers a variety of insurance options to protect your belongings during the move.
There are also companies that specialize in driving services, specifically for U-Haul. One company, Truck Rental Driver, has been specializing in this type of move for years, and can be a great asset during this time of change.
Once you arrive at your new college home, it's time to unload and start setting up. If you've labeled your boxes and have a plan for where everything goes, this process should be a breeze. Don't be afraid to ask for help from friends or family if you need it, and take breaks when you need to.
Moving into college with U-Haul can be a smooth and stress-free process if you plan ahead and stay organized. With a little bit of preparation and some careful packing, you can easily get your belongings to your new home and start your college journey off on the right foot.
To learn more about Moving Help, please see our comprehensive guide.
For additional moving information, please read our next article entitled How To Move a Cat Long Distance To a New Home: 9 Step Guide.