Ultimate Moving Planner and Timeline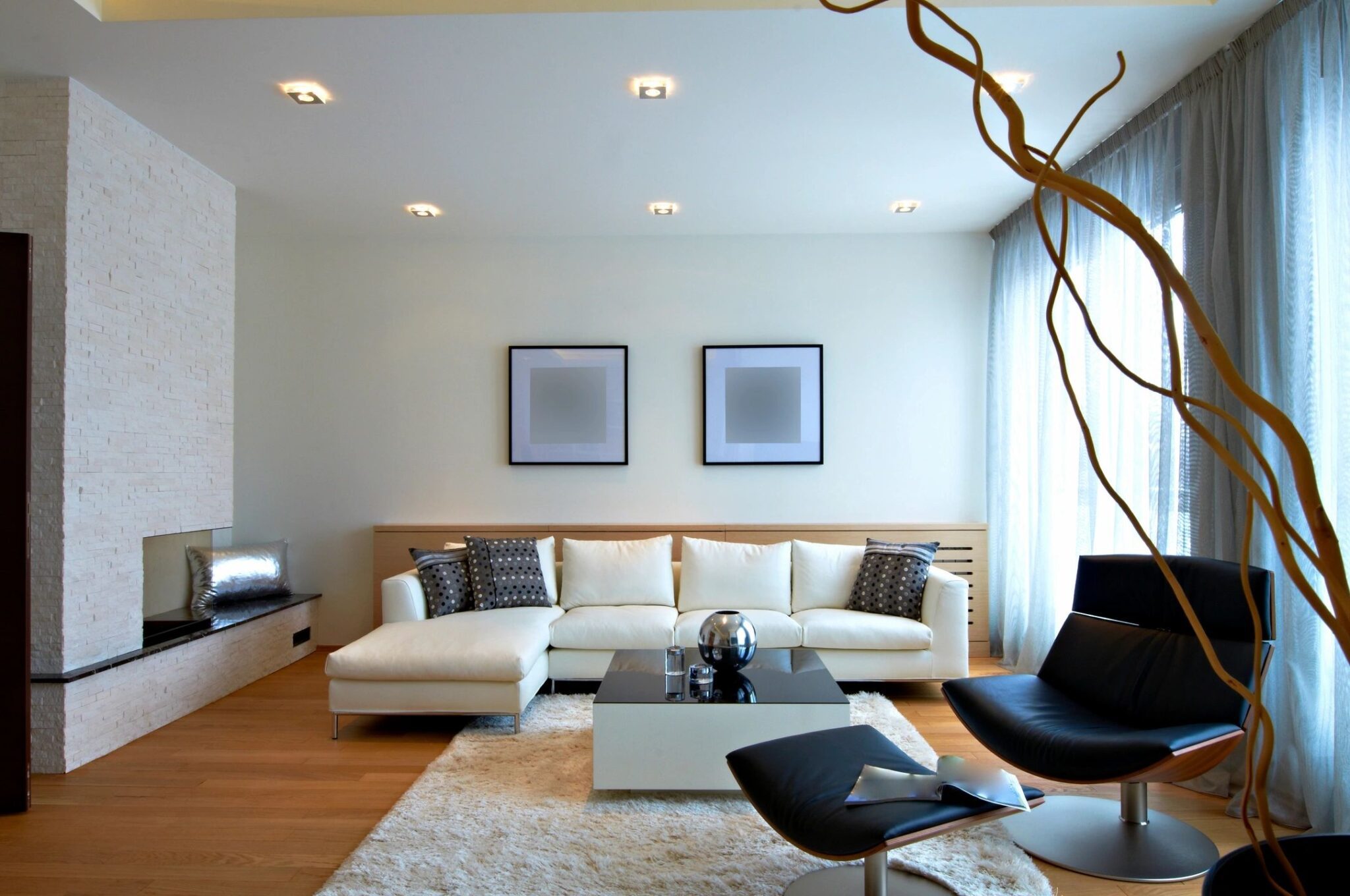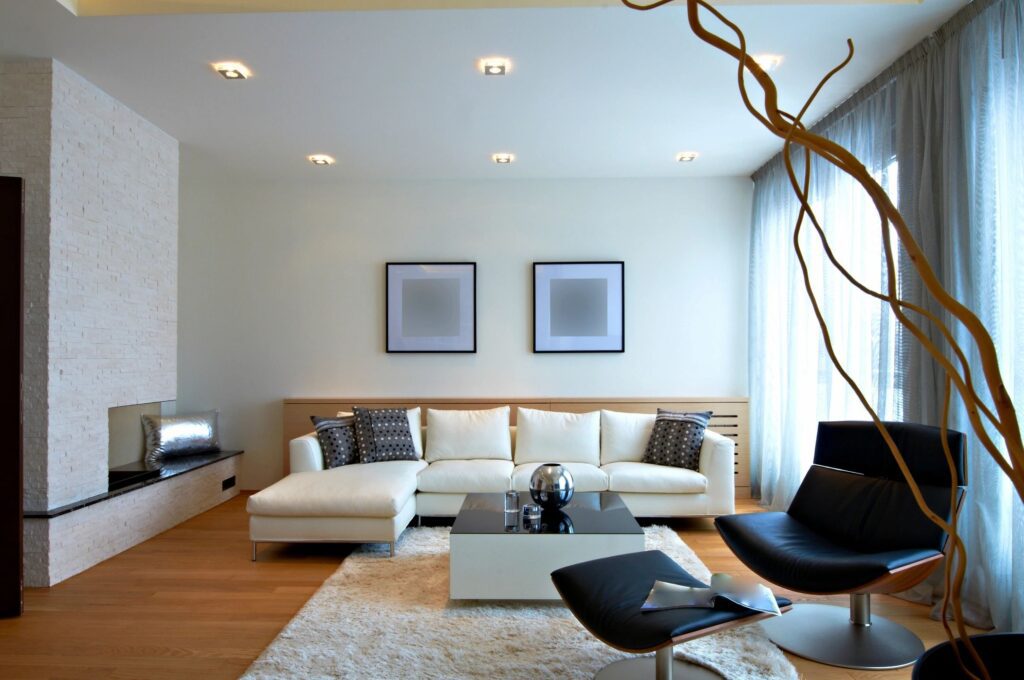 Moving can be an overwhelming task and it's easy to get bogged down in the details. To help make the process easier, we've put together an ultimate moving planner and timeline that will help you break down the process into manageable chunks. From three months out to the day of your move, we'll walk you through all the steps you need to take to ensure a stress-free move. So, let's get started!
Before Your Move
3 Months
Start Planning: The moment you know you're moving, start your moving planner. Bring out a notepad and write down all the tasks you need to accomplish prior to the move. This will give you a clear timeline to follow and help ensure you don't miss any important steps.
Choose a Moving Company: Start researching moving companies in your area. Get quotes, read reviews, and compare services to find the right fit for your needs, including driving services such as Truck Rental Driver. Once you've found the right company, book them as soon as possible to ensure your preferred date is available.
Start Decluttering: Moving is the perfect time to declutter and get rid of things you no longer need or use. Start going through your belongings and create a pile of items you'll be donating or selling. This will also save you time and money come moving day as you'll be able to easily identify the items you want to move.
2 Months
Start Packing: Start packing up items you don't use often, such as seasonal clothing, books, and decorations. Make sure to clearly label all boxes so that you can easily identify them on moving day.
Arrange for Utilities: Contact your current and future utility companies to arrange for the transfer of services. This includes things like electricity, water, gas, internet, and phone. Get all the details sorted out as early as possible to ensure a smooth transition.
Make Travel Arrangements: If you're moving a long distance, start making travel arrangements for you and your family. Book your flights or plan your road trip in advance to ensure you're not rushed and can enjoy the journey.
1 Month
Change Your Address: Notify the post office, banks, credit cards, and any other services of your address change. This will ensure all your mail is forwarded to your new address and your bills are paid on time. Also be sure to consult your moving planner to make certain nothing has been missed along the way.
Arrange for Pet Care: If you're moving with pets, make sure you've arranged for pet care. This could include finding a pet sitter or boarding them while you're in transit.
Pack Up Your Kitchen: Start packing up your kitchen items such as dishes, cutlery, and appliances. Make sure to clearly label all boxes so that you can easily identify them on moving day.
2 Weeks
Disconnect Your Electronics: Make sure to disconnect all electronics such as TVs, computers, and gaming consoles. Take photos of the wiring and label the cords. This will make it easier to set up once you reach your new home.
Arrange for Child Care: If you're moving with children, arrange for child care for moving day. This could include having a friend or family member look after them or booking a babysitter.
Pack Your Valuables: Start packing your valuables such as jewelry, artwork, and important documents. Make sure to clearly label all boxes and keep them with you during the move.
1 Week
Schedule a Cleaning Service: Schedule a cleaning service for your old home so you don't have to worry about cleaning up after the move. This will save you time and energy and ensure you get your security deposit back.
Pack Your Clothes: Start packing your clothes and shoes. Hang up all your clothes in garment bags and clearly label them. This will make it easier to unpack and get ready once you reach your new home.
Pack Your Personal Items: Start packing up your personal items such as toiletries, medications, and electronics. Make sure to clearly label all boxes and keep them with you during the move.
1 Day
Confirm with Your Moving Company: Make sure to confirm the details of your move with your moving company. This includes the date, time, and pick-up and delivery addresses.
Pack Your Bedding: Start packing up your bedding, pillows, and linens. This will make it easy to make your bed and get comfortable once you reach your new home.
Pack Up the Essentials: Pack up a box of essentials that you'll need for the first few days in your new home. This could include things like toiletries, medications, a change of clothes, and snacks.
On Moving Day
Load Up the Car: Load up the car with all the items you'll need for the drive, such as snacks, drinks, and entertainment.
Arrive at Your New Home: When you arrive at your new home, take some time to explore and get settled. Make sure your utilities are connected and you have a basic understanding of the layout.
Unpack the Essentials: Unpack the essentials first so you can quickly get comfortable in your new home. This could include items like towels, dishes, and bedding.
We hope this moving planner and timeline has been helpful in getting you ready for your move. Moving can be a stressful experience, but with the right plan in place, you can make it a stress-free process. Good luck!
To learn more about Moving Help, please see our comprehensive guide.
For additional moving information, please read our next article entitled Moving into a New House Checklist: Tips for a Successful Move.