Hiring a Driver for Your U-Haul When Moving to the West Coast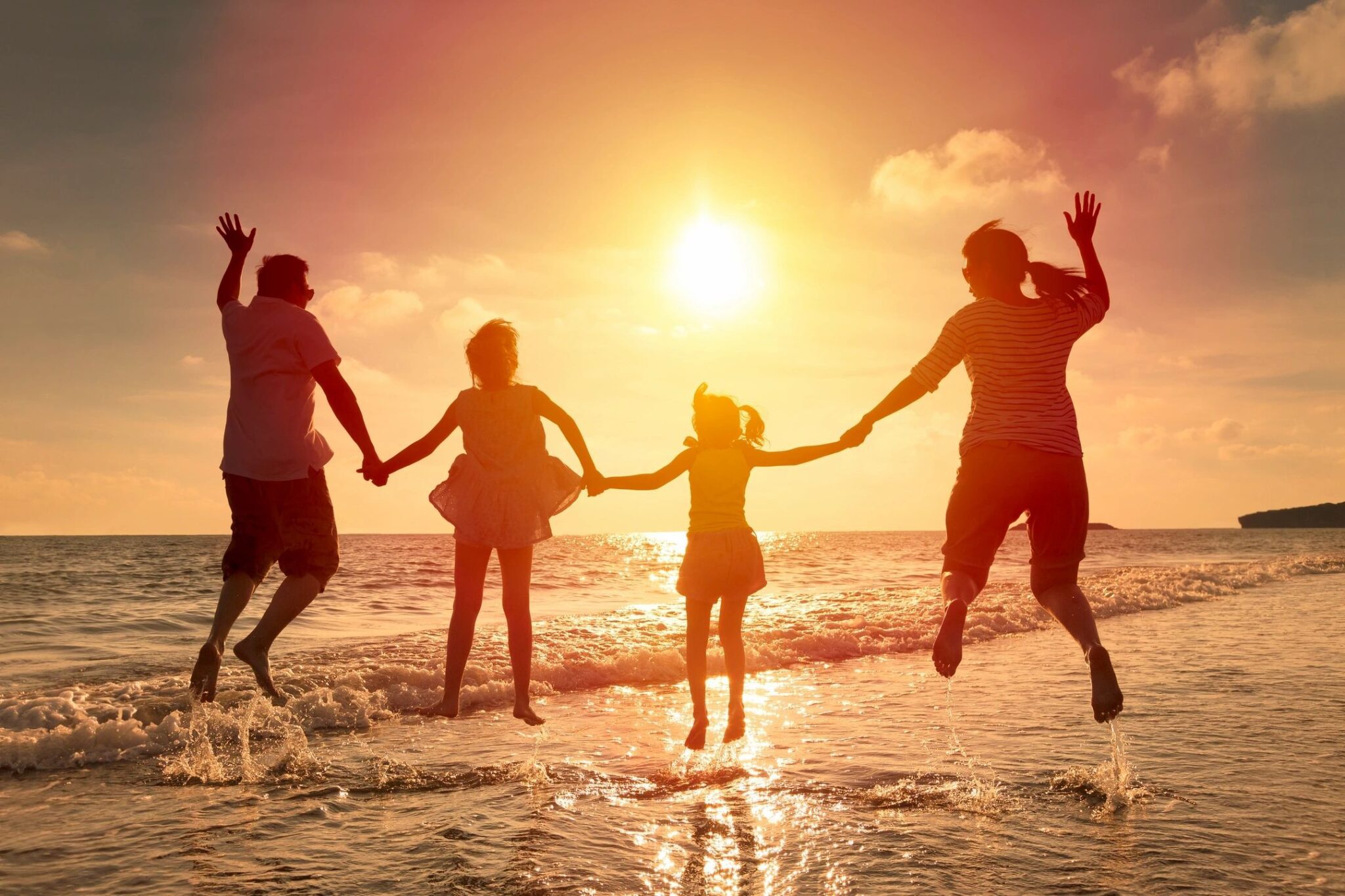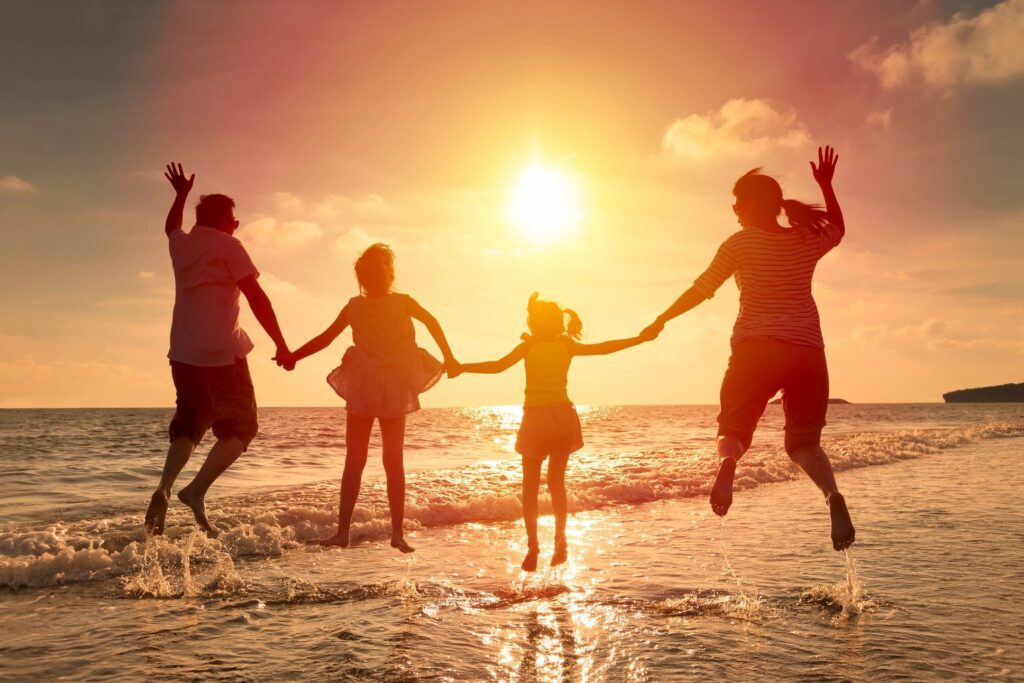 Moving to the West Coast
Are you planning a move to the west coast, but dreading the long drive through the desert and mountains? Hiring a driver to transport your U-Haul might be the solution you're looking for. Not only will it save you the stress and exhaustion of driving, but it can also be a cost-effective option compared to flying or using a professional moving company. In this blog, we'll go over five tips for hiring a driver for your U-Haul when moving to the west coast.
Determine your budget and needs:
Before you start your search for a driver, it's important to have a clear idea of your budget and what you need from your driver. Will you be hiring a one-way or round-trip driver? Do you need someone to drive the U-Haul for the entire trip, or just part of it? Answering these questions will help you determine the cost and scope of your driver's services.
Research and compare prices:
Once you know your budget and needs, it's time to start looking for drivers. There are a few different ways to go about this. You can search online classifieds, or you can use a service with professional drivers such who specialize in moving such as Truck Rental Driver. Keep in mind that hiring a professional driver will likely cost a little more, but may offer added peace of mind and insurance coverage.
Check references and reviews:
Before hiring a driver, be sure to do your due diligence and check their references and reviews. Ask for references from previous customers and check their online reviews to get a sense of their reliability and trustworthiness. It's also a good idea to ask for proof of insurance and a copy of their driver's license.
Make a written agreement:
Once you've found a driver you're interested in hiring, it's important to put everything in writing. This will help protect both parties and ensure that everyone is on the same page. Be sure to include details such as the dates and times of the trip, the pick-up and drop-off locations, the total cost, and any additional terms or conditions.
Communicate with your driver:
Good communication is key when hiring a driver for your U-Haul. Be sure to exchange contact information and keep in touch throughout the planning process and during the trip. This will help ensure that everything goes smoothly and that any issues or concerns are addressed in a timely manner.
In conclusion, hiring a driver for your U-Haul when moving to the west coast can be a cost-effective and stress-free alternative to driving yourself. By following these five tips, you can find a reliable and trustworthy driver who will safely transport your belongings to your new home on the west coast.
To learn more about Moving Help, please see our comprehensive guide.
For additional moving information, please read our next article entitled 5 Tips for a Stress-Free Move in 2023: How a Driver Can Help.