10 Questions to Ask Moving Truck Rental Companies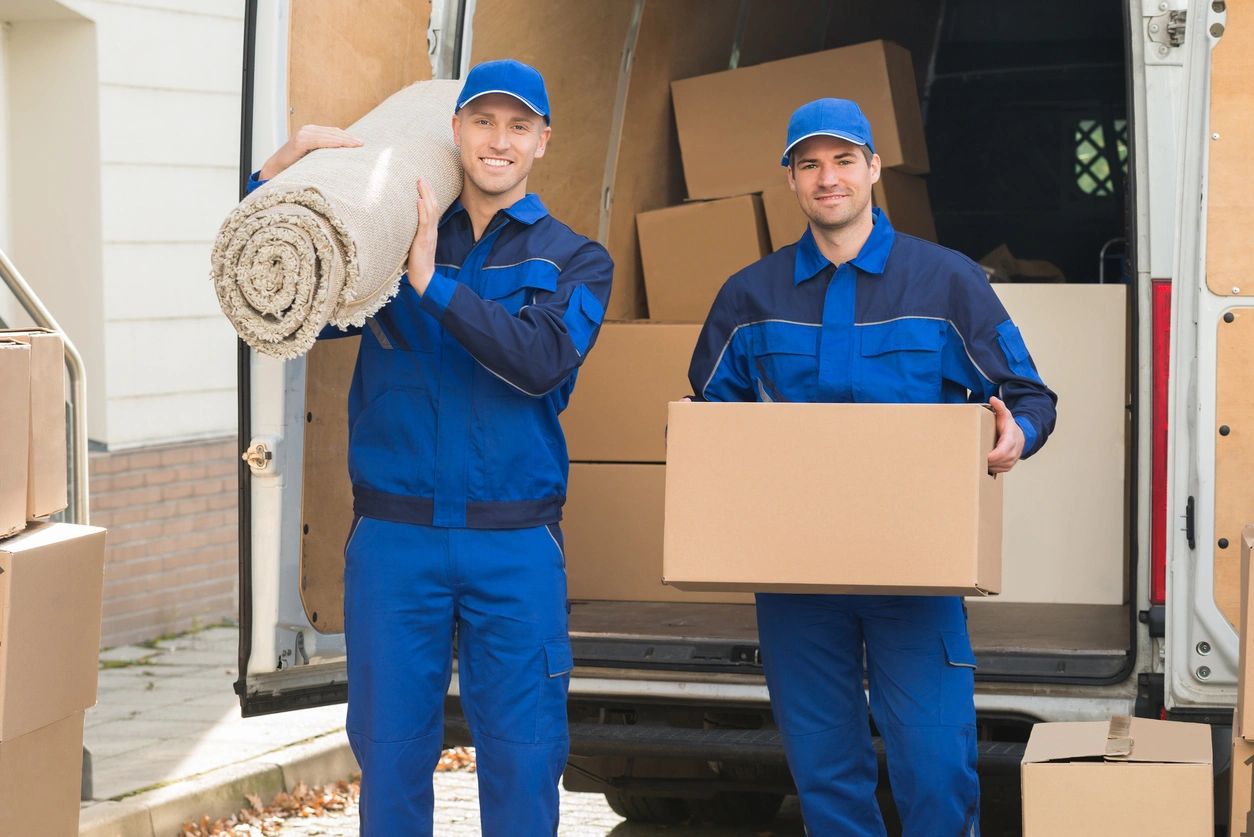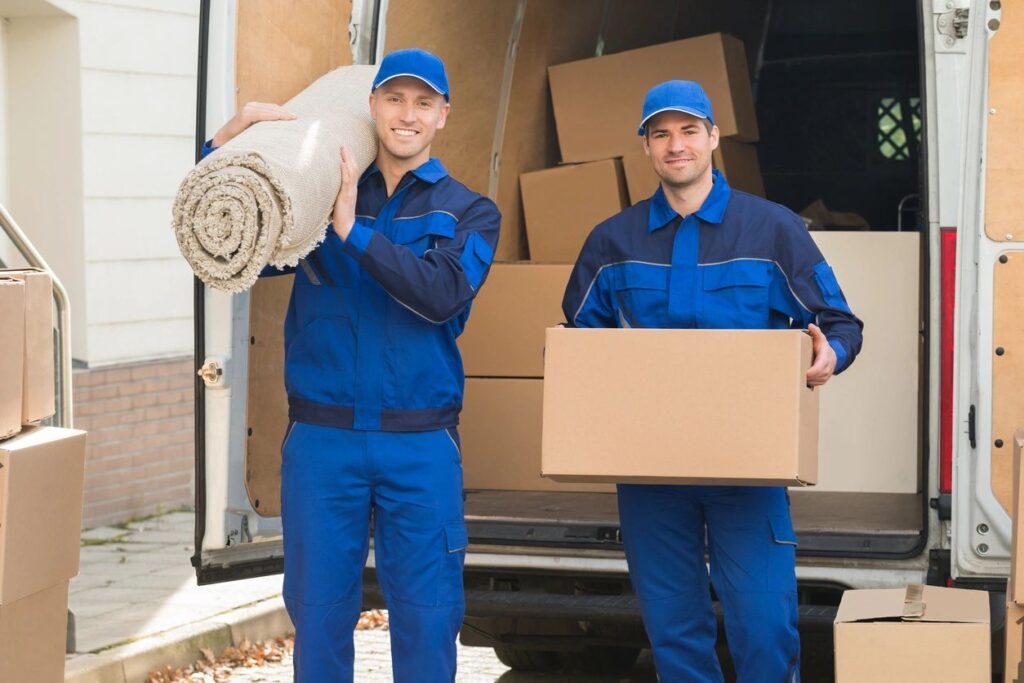 Renting a moving truck can be a cost-effective and convenient solution for your move. However, with so many companies to choose from, it's important to do your research and ask the right questions to find the best one for your needs.
10 questions to ask moving truck rental companies:
What is the cost of the rental? Make sure to ask about the base rental rate as well as any additional charges such as mileage, fuel, or insurance.
What size trucks do you have available? Determine the size of truck you need based on the distance of your move and the amount of belongings you have.
Do you offer any additional services such as packing or loading? If you need additional services, make sure the company offers them and ask about the cost.
What is your fuel policy? Some companies charge a flat rate for fuel, while others require you to return the truck with the same amount of fuel as when you received it. Compare fuel policies to determine which option is more cost-effective for you.
Do you have any discounts or promotions available? Ask about any current discounts or promotions the company is offering to see if you can save on your rental.
Can I add additional drivers to the rental agreement? If you plan on having multiple people driving the truck, make sure the company allows for additional drivers. Companies such as Truck Rental Driver can assist with this as well.
Do you have a minimum rental period? Some companies have a minimum rental period, so be sure to ask about this and plan accordingly.
Are there any restrictions on where I can drive the truck? Make sure to ask about any restrictions on where you can drive the truck, such as out-of-state or international travel.
What is your cancellation policy? Understand the company's cancellation policy in case you need to make any changes to your rental.
What is your insurance policy? Make sure the company offers insurance to protect your belongings in case of damage or loss.
By asking these questions, you can get a clear understanding of the costs and services offered by moving truck rental companies and find the best one for your needs.
There are six main competitors when it comes to moving truck rental companies. Depending on your needs, and in no particular order they are Penske, Ryder, U-Haul, Enterprise, Home Depot and Budget.
To learn more about Penske Truck Rentals, please see our comprehensive guide.
For additional moving information, please read our next article entitled Benefits of a One-Way Rental Truck and Hiring a Driver.