Moving into a New House Checklist: Tips for a Successful Move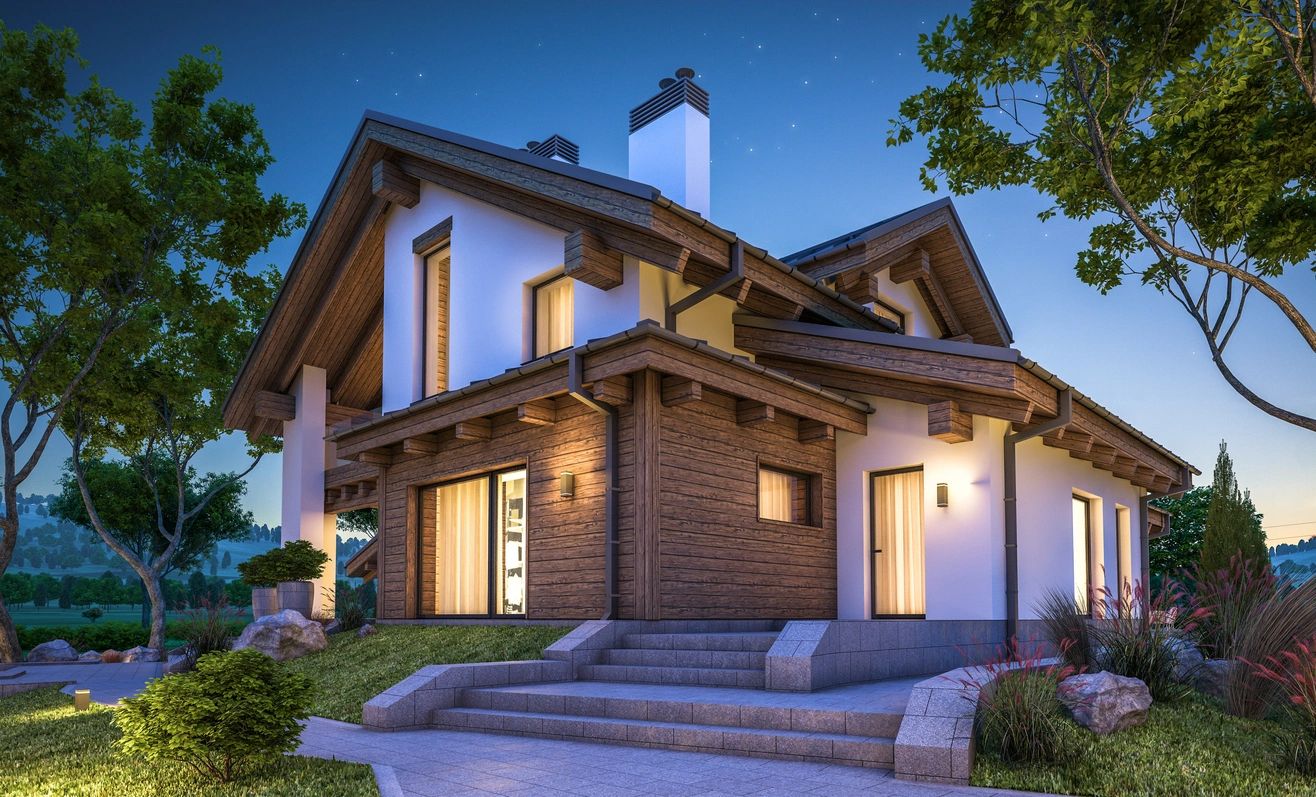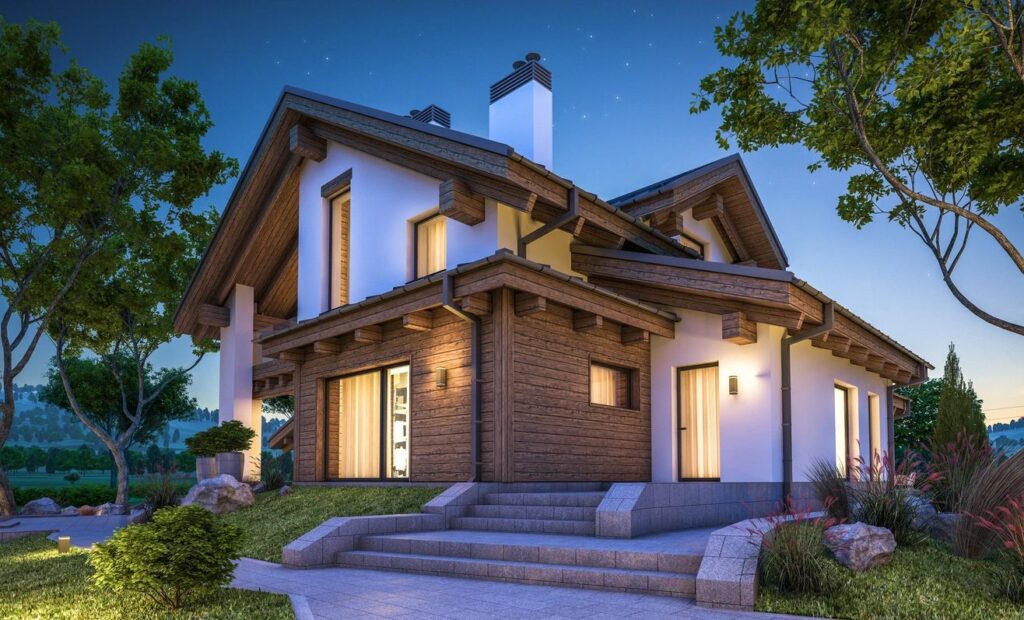 Moving into a new home is an exciting time, but it can also be overwhelming. There's so much to do and remember, and it's easy to overlook important tasks. That's why it's a good idea to create a new house checklist to help you stay organized and ensure that everything gets done.
Before you even start packing, there are a few important things you should take care of. First and foremost, make sure you have all the necessary paperwork in order. This includes your lease or mortgage documents, utility bills, insurance policies, and any other important documents you need.
Next, it's a good idea to create a budget. Moving can be expensive, and it's important to have a clear idea of how much you can afford to spend. Take into account the cost of moving supplies, hiring movers (if you're using them), and any other expenses you might incur. One cost savings could be renting a U-Haul or Penske trucks and utilizing the services of companies like Truck Rental Driver to help with the driving.
Once you have the financial aspect of your move sorted out, it's time to start packing. Start by decluttering your home and getting rid of anything you no longer need or use. This will not only make packing easier, but it will also save you time and money by reducing the amount of stuff you have to move.
When you're ready to start packing, create a packing plan. Make a list of everything you need to pack and divide it into categories such as kitchen, bedroom, living room, etc. This will make it easier to keep track of what you've packed and what you still need to do.
As you pack, label your boxes with the contents and the room they're destined for. This will make it easier for you (or your movers) to know where everything goes when you get to your new home.
It's also a good idea to create a "first night" box that contains everything you'll need for your first night in your new home. This might include clothes, toiletries, snacks, and any other essentials you'll need.
Once you've packed everything, it's time to start planning your move. If you're hiring movers, make sure you book them well in advance. If you're doing the move yourself, start organizing a schedule and gathering the necessary supplies, such as boxes, bubble wrap, and packing tape.
On moving day, make sure you have everything packed and ready to go before the movers arrive. It's also a good idea to have a plan in place for directing them to the right rooms when they get to your new home.
Once you've moved into your new home, there are still a few important tasks that you'll need to take care of. This includes setting up your utilities, such as electricity, gas, and water, and making sure they are turned on and functioning properly. You'll also need to change your address with the post office and any other institutions or organizations that need to know your new location. This might include your bank, credit card companies, and medical providers.
Unpacking your boxes is another important task on the new house checklist that you'll need to tackle once you've moved in. This can be a time-consuming process, but it's worth it to get your new home organized and set up the way you want it. As you unpack, make sure you put everything in its designated place and get rid of any unnecessary items.
Finally, it's a good idea to give your new home a thorough cleaning before you start settling in. This will help you get a fresh start and make your new home feel like your own.
New House Checklist
In summary, once you've moved into your new home, there are still a few important tasks to take care of on the new house checklist, including setting up your utilities, changing your address, unpacking your boxes, and cleaning your home. By taking care of these tasks, you can ensure that your move goes smoothly and you can start enjoying your new home right away.
To learn more about Moving Help, please see our comprehensive guide.
For additional moving information, please read our next article entitled 10 Tips for Finding the Best Packing and Moving Services.
.