Benefits of a One-Way Rental Truck and Hiring a Driver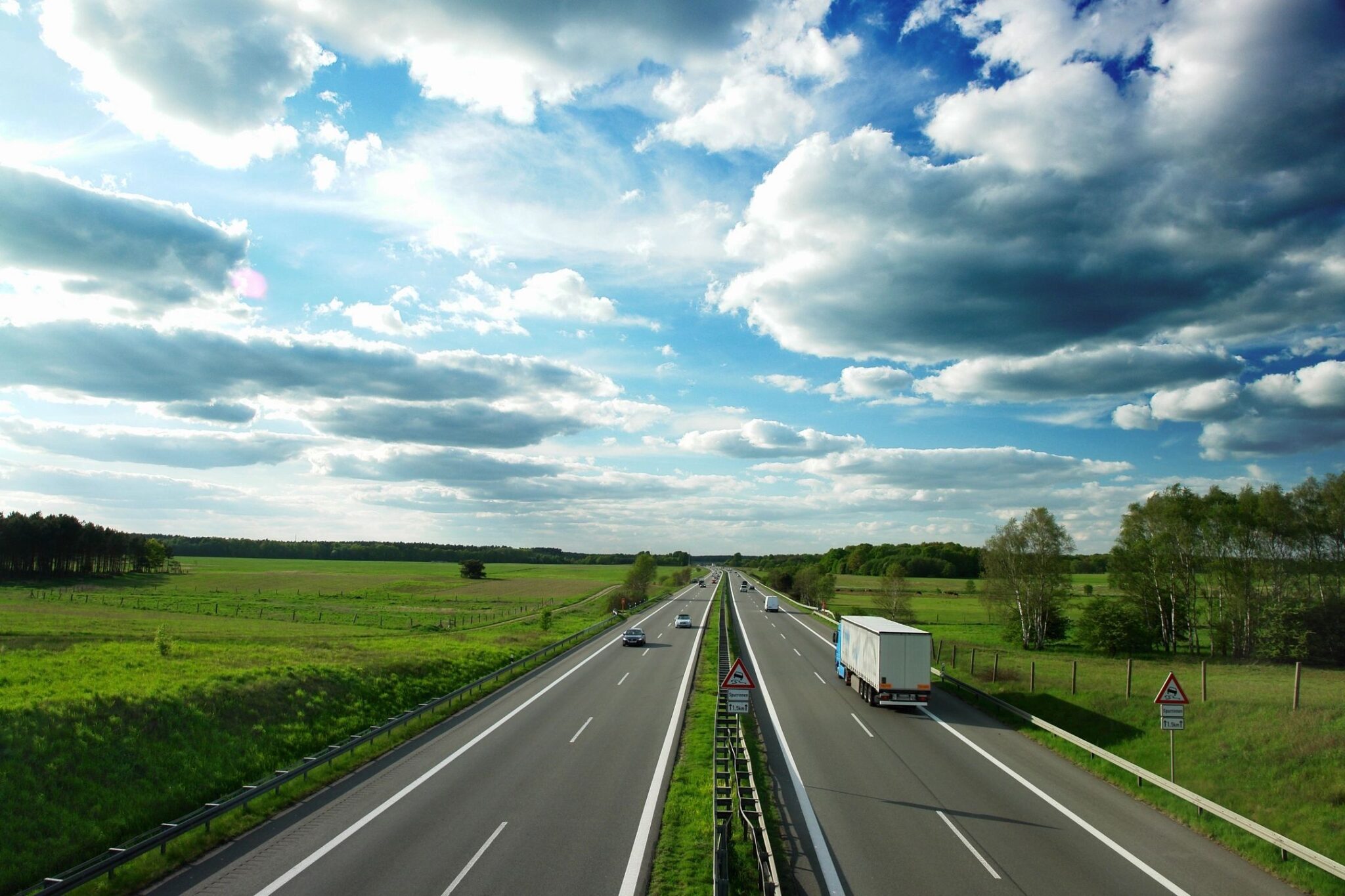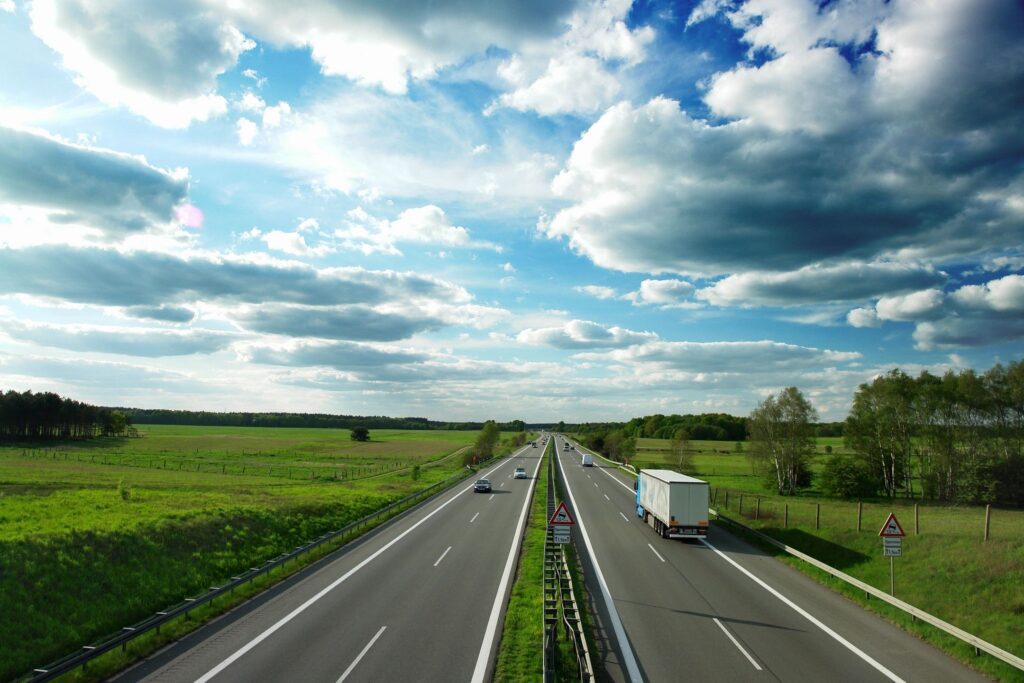 Are you planning a long distance move or need to transport large items from one location to another? One-way rental trucks are a convenient and cost-effective solution for your transportation needs. And if you're not comfortable driving a large vehicle or don't have the time to do so, hiring a professional driver can take the stress out of the journey.
One of the main advantages of a one-way rental truck, such a Penske or U-Haul is the flexibility it offers. With this option, you can pick up the truck at one location and drop it off at another, saving you the hassle of returning it to its original location. This is especially convenient if you're moving across the country and don't want to make the long drive back.
But what if you're not comfortable driving a large truck or simply don't have the time to do so? That's where hiring a professional driver comes in. There are companies such as Truck Rental Driver that offer this service, allowing you to sit back and relax while an experienced driver handles all the driving. This is a great option for those who are unfamiliar with driving large vehicles, or who simply want to focus on other tasks during the journey.
Why One-Way Rental
So what sets one-way rental trucks apart from other transportation options? For starters, they offer a cost-effective solution for long distance moves or large item transportation. You'll only pay for the time and distance you use, and there are often discounts and promotions available to make your rental even more affordable.
One-way rental trucks also offer a variety of sizes to suit your needs, whether you're moving a small studio apartment or a large house. And with a wide network of locations, you'll be able to find a pickup and drop-off location near you.
In terms of customer service, one-way rental truck companies excel. Their teams are available 24/7 to answer any questions or concerns you may have, and their online reservation systems are easy to use and efficient. Plus, with their self-service kiosks and online check-in options, you can skip the line and get on the road faster.
Safety is another top priority for one-way rental truck companies. All their vehicles are well-maintained and undergo regular inspections to ensure they're in top condition. They also offer a variety of insurance options to give you peace of mind while you're on the road.
Overall, one-way rental trucks and hiring a professional driver are a convenient and cost-effective solution for your long distance move or large item transportation needs. So why wait? Book your rental today and discover the benefits of this trusted transportation option.
To learn more about Penske Truck Rentals, please see our comprehensive guide.
For additional moving information, please read our next article entitled The Benefits of One Way Penske Rentals and a Driver.