10 Tips for Finding the Best Packing and Moving Services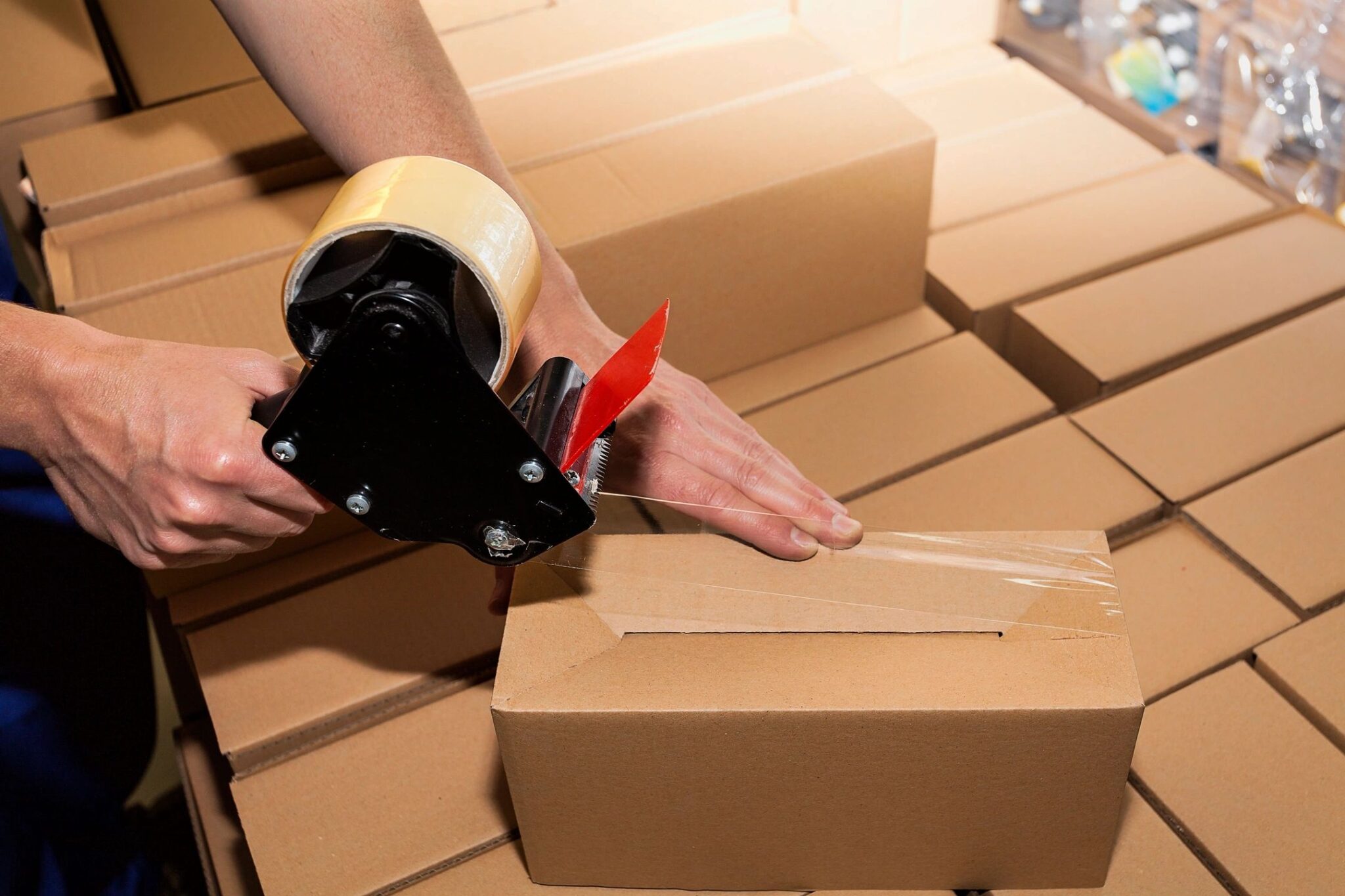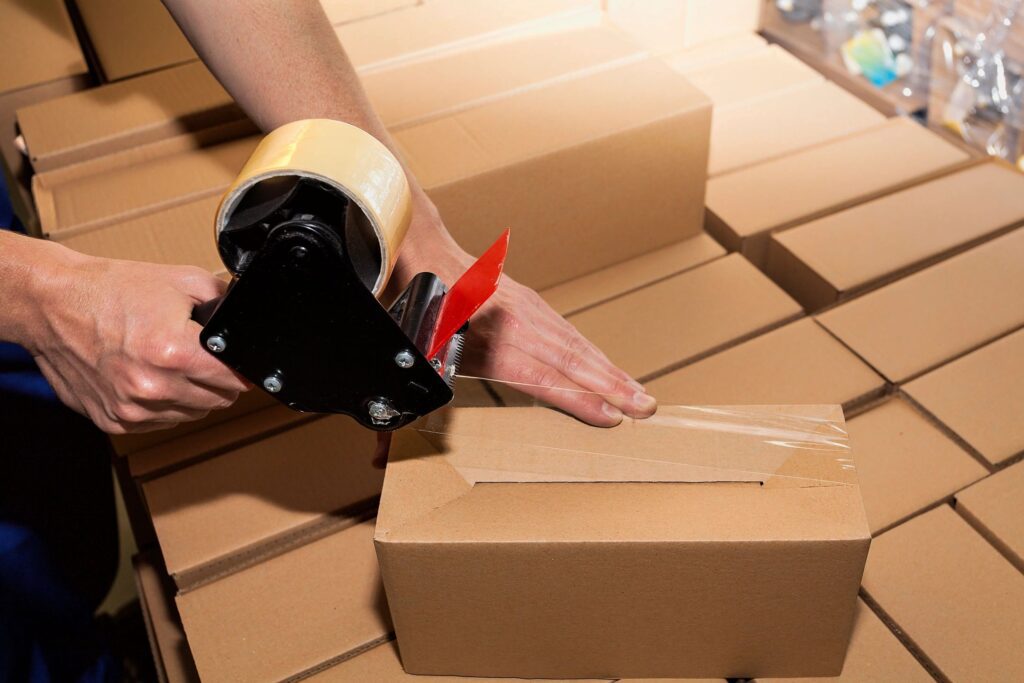 If you're planning a move, hiring professional packing and moving services can be a convenient and efficient solution. However, with so many companies to choose from, it can be overwhelming to find the right one. Here are 10 tips to help you find the best packing and moving services for your move:
Start planning early. The earlier you start planning, the more time you'll have to research and compare different companies, request estimates, and book a date.
Determine your needs. Make a list of the services you need, such as packing, loading, transportation, and storage. This will help you narrow down your options and find a company that offers the services you require.
Research different companies. Look for companies that have a good reputation and are licensed and insured. Read reviews and ask for recommendations from friends or family.
Get estimates from multiple companies. Don't just go with the first company you find. Get estimates from at least three different companies to compare prices and services.
Understand the terms of the contract. Be sure to read and understand the terms of the contract before signing. Ask questions if anything is unclear.
Consider the company's experience. Look for a company with experience in the type of move you're making, whether it's a long-distance move or a local move.
Check for additional charges. Some companies may charge extra for packing materials, stairs, or long carry distances. Be sure to ask about any additional charges and factor them into your decision.
Ask about insurance. Make sure the company offers insurance to protect your belongings in case of damage or loss.
Look for a company with a good track record. Choose a company with a proven track record of successful moves and satisfied customers.
Don't be afraid to negotiate. Don't be afraid to negotiate the price or services offered. The company may be willing to work with you to find a solution that fits your budget and needs.
By following these tips, you can find the best packing and moving services for your move. Proper research and planning can help ensure a smooth and stress-free transition to your new home.
To learn more about Moving Help, please see our comprehensive guide.
For additional moving information, please read our next article entitled Tips To Pack For A Move.