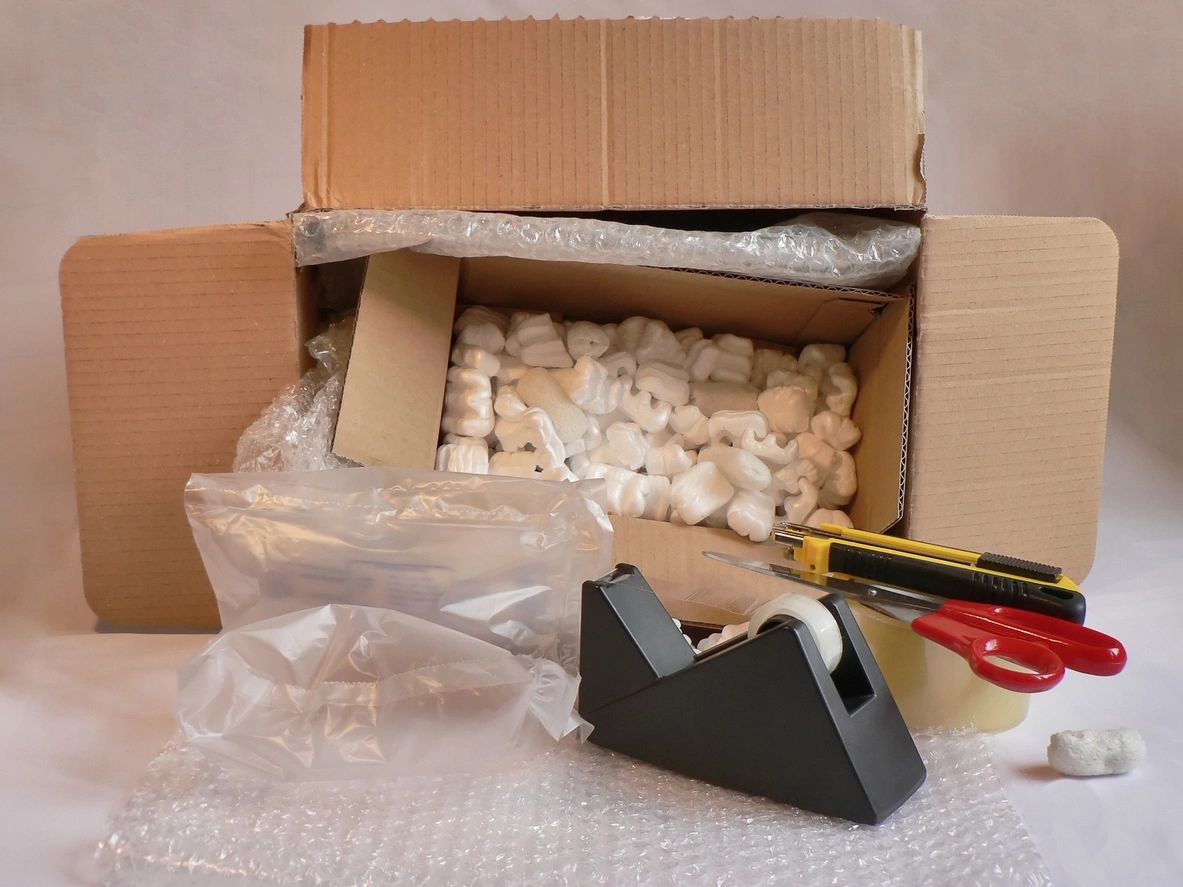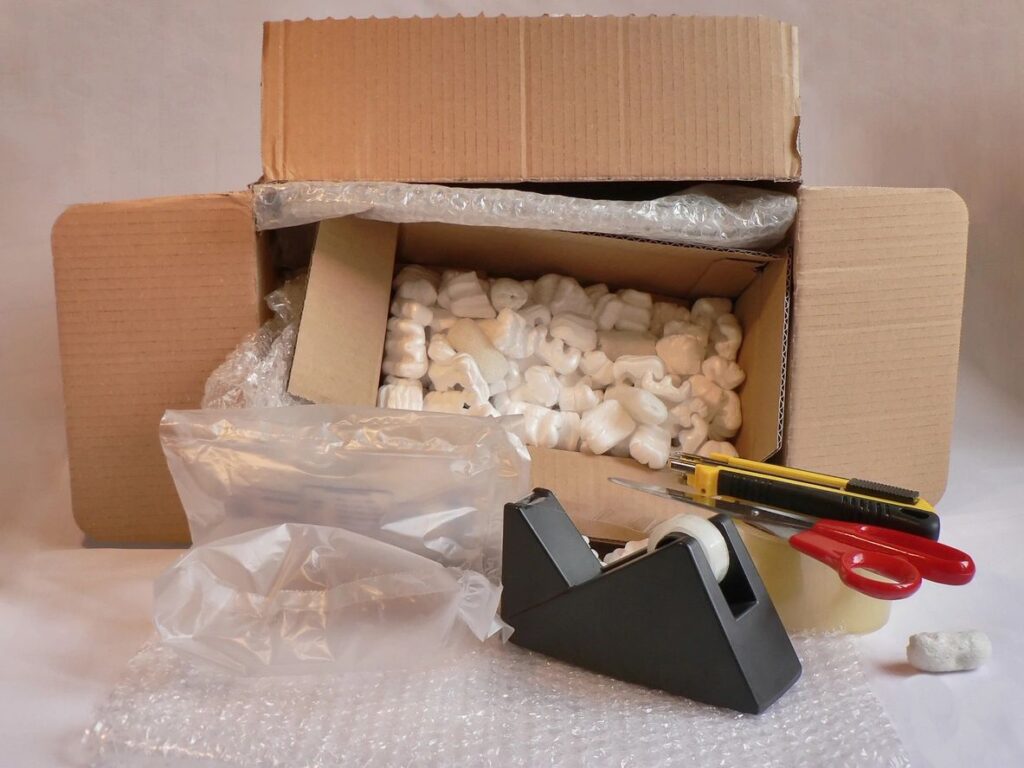 If you're looking for information about tips for packing for a move, or for your U-Haul this post is for you! But first, lets cover what not to pack!! Just because you own it, doesn't mean you should move it! Hazardous materials can endanger both yourself and your belongings.
Some items to consider not packing:
Propane cylinders
Paints and paint thinners
Fireworks Nail polish remover
Matches
Automotive repair and maintenance chemicals
Lighter fluid
Gasoline
Flammable liquids or solids
Compressed gases
Oxygen bottles
This may all seem like common sense now, but at the time of your move, these types of materials can often be overlooked.
Packing Supplies For Moving
We recommend investing in the materials that the pros use, such as:
Quality/strong moving boxes in a variety of different sizes
2" packing tape
Butcher paper
Permanent markers
Scissors
Masking tape
Tissue paper
A utility knife
If you need a moving calculator to figure out just how many boxes, and packing supplies you will need for your move, just head over to Truck Rental Driver, and there you will find all the items you may need from moving from a studio apartment, all the way up to a 5-bedroom home.
Specialty Packing Boxes and Moving Boxes
Some packing boxes and cartons you may need to consider include:
Wardrobe Boxes: These make it easy to transport your clothes and even have a built-in bar for the hangers.
Mirror Boxes: The two boxes join seamlessly to fit larger frames
Mattress Boxes: Boxes for a crib size all the way up to king-size mattresses
Double-wall Boxes that extra protection for breakable items like fine china, pottery, and crystal
Small Boxes: ideal for heavier but small items such as books.
Medium Boxes: A good carton for toys, pots, pans, and smaller appliances
Large Boxes: Great for bulky but lightweight items like towels, pillows, and linens
Extra large Boxes: Useful for bulky or awkward items such as lampshades
Stretch wrap: This can be used to wrap furniture and keep it safe from other items
It's overwhelming and can be a lot. Be sure to check out the moving calculator to help make some sense of it all.
How To Load A U-Haul
Loading a U-Haul or Rental truck can be an overwhelming task. One that many people underestimate. We recommend packing over an extended period and having all your items fully packed by the day you receive your moving truck.
Some tips to help you get all of this accomplished on time.
Get organized! Use a calendar to plan what to pack and when. Many people underestimate just how long it might take.
Begin with items in storage areas such as the basement or attic
Next, pack seasonal items for the season you are not in. For example, if it is summer, pack your winter gear/clothes.
Pack room by room to get and stay organized.
Designate a work area in each room to help you stay organized.
Sort packed boxes by room and by weight to make loading the truck easier.
Boxes should weigh no more than 40 lbs. Hurting oneself during a move takes a difficult task and makes it an overwhelming one.
Leave out the essential items you will need in the morning and during your move.
Best Way To Pack For Moving
Some of our best tips for packing that will help ensure your belongings arrive safely:
Label every carton in detail. Buy a multi-pack of Sharpies, and mark each box with the room location, general contents, and whether the box may be fragile.
Us the phrase "This Side Up" when applicable, and with breakables.
To make your unpack go smoother and with more priority, you might want to label boxes with a number code such as 1A, 1B, 1C, etc to imply which should be unpacked first at your new home.
Pack boxes in layers, with a sheet of cardboard or some crushed paper in between.
Place screws and other hardware in small plastic bags and tie them together
Be smart about your packing, don't pack your breakables… with a cast-iron frying pan
Keep pairs of items and similar items together.
Towels and blankets can be used for padding and cushioning.
For very fragile items, pack them in individual small boxes, then pack those boxes in a larger box with plenty of padding.
A box is perfectly packed when you can tape it securely closed with the cover perfectly flat.
Wind electrical cords and cables so they don't dangle and catch on things.
And finally, seal each carton tightly with tape.
To learn more about Moving Help, please see our comprehensive guide.
For additional moving information, please read our next article entitled Cheap Ways to Move Across the Country.