Answering Your Moving Questions
Do you have moving questions? If so, we have some answers. From finding the perfect new home to packing up all of your belongings, there are a lot of details to keep track of. There are many common moving questions people have, so we have answered some of them below.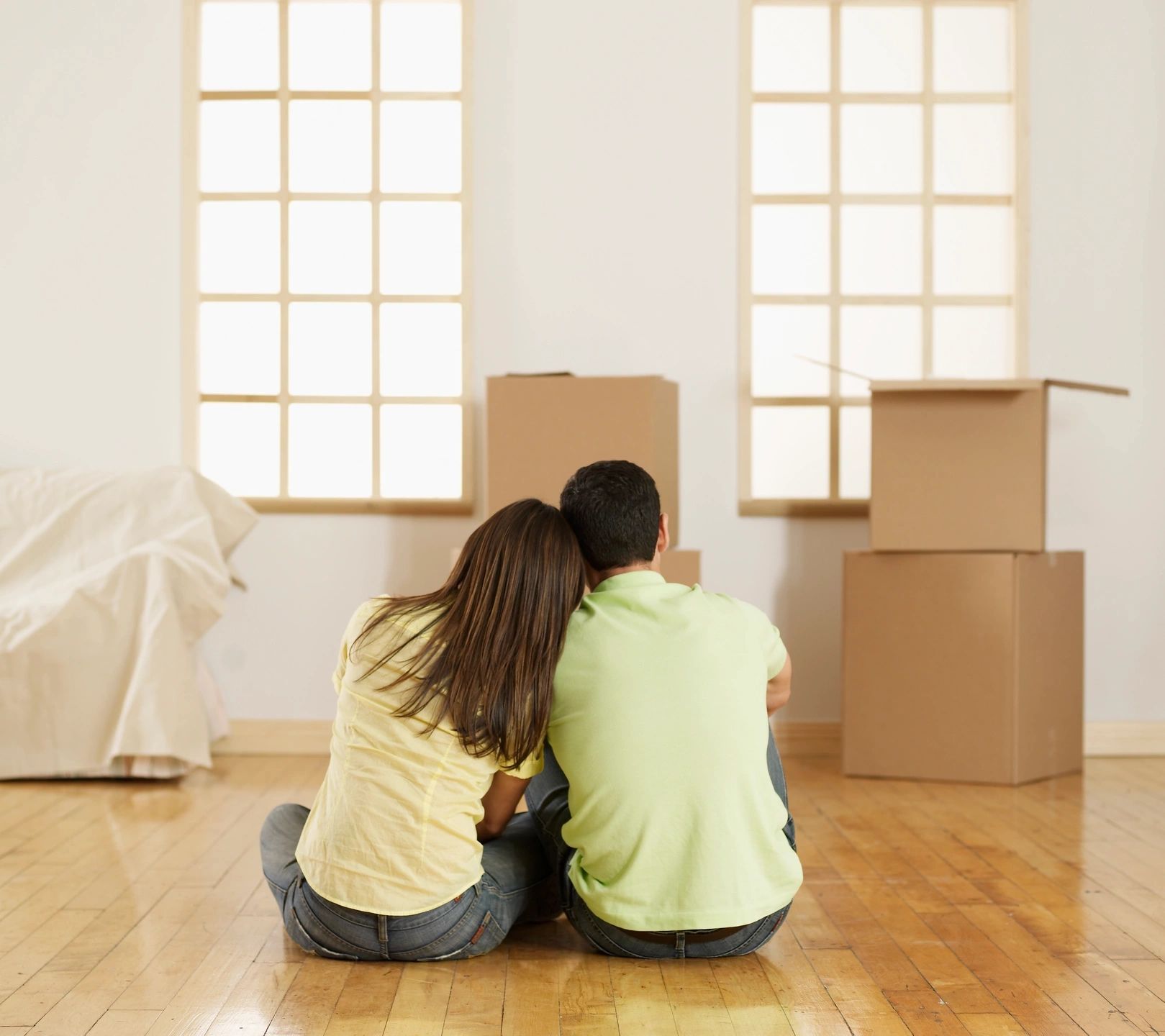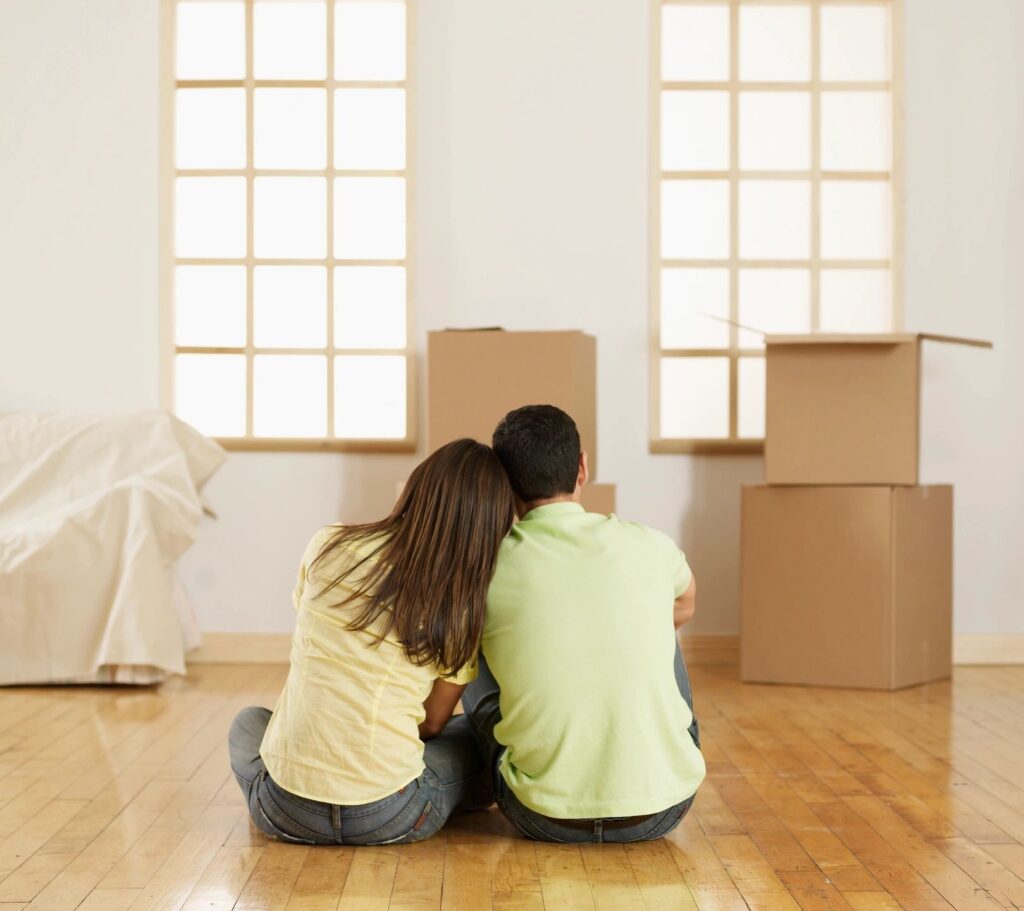 If the unfortunate were to happen, which we're grateful we haven't experienced in our many years of service, our customers would be one of the top priorities. After assuring the safety of the drivers involved in the accident, our customer would be promptly notified of the situation. Additionally, a police report would be filed, information would be exchanged, and the damages would be absorbed by the rental company's insurance, as outlined in the customer agreement.
The biggest difference you feel with Truck Rental Driver is peace of mind. Our customer-centric approach ensures the needs of our clients are met before anything else. That means we operate on your schedule and customize your experience to give you the support you need. With a car hauler or traditional moving truck company, you are limited by their service offerings. Our offerings are endless as they are completely personalized. Even better, our unmatched support doesn't come at the expense of efficiency, so our moving truck drivers are able to transport your belongings far faster than our competitors.
We have a strict no-smoking policy. 
Not very well known, but very helpful when you rent a moving truck is that the agreement you have includes insurance for the driver as detailed at the time of rental. Whomever you appoint that person to be. This allows our drivers to be covered under the truck rental insurance, which we are glad to help coordinate. 
We certainly do! Our professional drivers can tow your vehicle even behind the largest of moving trucks, even behind a 5 bedroom, 26-foot truck. If you are interested in learning more about tow dollys specifically, we have linked several resources that can help:
Location and availability in the area have a massive impact on the best rental truck providers. The good news is that our team of experts can help you coordinate the best moving truck rental. If you would like to do some independent research, below are some resources to help:
We utilize the online resource found on fueleconomy.gov to identify fuel costs, a site you can also access yourself if you would like. When it comes to moving trucks, we estimate around 8 MPG for smaller trucks and 5 MPG for large trucks, such as a 22- or 26-foot.
Never put off going to a gas station! In fact, don't let your fuel get lower than a quarter of a tank. In the long country highways of a cross-country road trip, gas stations are hard to come by.
Keep your eyes protected and prevent dry eye by wearing sunglasses and applying an eye lubricant routinely.
Check the different routes available ahead of your drive, and take the route with the best weather conditions, for your safety.
Highways are always faster than city roads, so do what you can to avoid any city routes.
With bugs quickly accumulating on your windshield, take a few minutes to clean it each time you stop for has. It will make a big difference with your visibility.
AAA has great resources for long-distance driving, so be sure to check them out.
We offer all types of moving supplies, and moving support with loading and unloading the moving truck included! As part of our customizable services, we can accommodate all of your moving needs.
We are always sure to take advantage of the National Highway Administration's resources as part of our proactive planning, and we recommend that same resource to anyone else planning for an adventure on the road. Beyond the National Highway Administration, we have a National Highway System map available as a resource anyone can utilize. Additionally, please look for online articles on sites like CNBC
Additionally, Moving Truck Driver.
Cost isn't black and white like you can find with some of our competitors. That can be a bit off-putting, but we truly believe it's a good thing. The level of customization we offer our customers typically means no two moves, or move contracts, look the same. Nonetheless, we are committed to customer satisfaction at every touchpoint, so our rates are guaranteed to give you the best service and support for your budget. 
One area where you can understand your the full scope of your costs, is with your moving supplies.
When moving, you might not have the necessary skills or licensing to drive a large moving truck, especially one equipped with towing equipment. In such cases, you can opt to hire a professional driver who has the experience and qualifications to operate a Penske moving truck with towing equipment. Hiring a professional driver can save you time and effort, as well as provide you with peace of mind knowing that your belongings will be transported safely.
Moving help services can include a range of services, including packing, loading and unloading, transportation, unpacking, and full-service moving. The specific services offered vary by company, so be sure to check with the moving help service you're interested in to see what they offer.
Yes, you can hire a Penske truck driver. There are companies that specialize in providing professional drivers for moving trucks, and you can hire one of their drivers to handle your move. This can save you time and effort, as well as provide you with peace of mind knowing that your belongings will be transported safely by an experienced driver.
To ensure that your belongings are protected during the move, you should choose a reputable moving help service and make sure your belongings are properly packed. Be sure to read the fine print of any contract you sign, and make sure you understand the company's policy on damage and loss. For additional information on Moving Help, please see our comprehensive guide.
The cost of moving help will vary depending on the types and extent of services you need and the location of the move. On average, moving help services can cost anywhere from $1,000 to $5,000 or more.