Comparing U-Haul Truck Sizes: Which One is Right for Your Move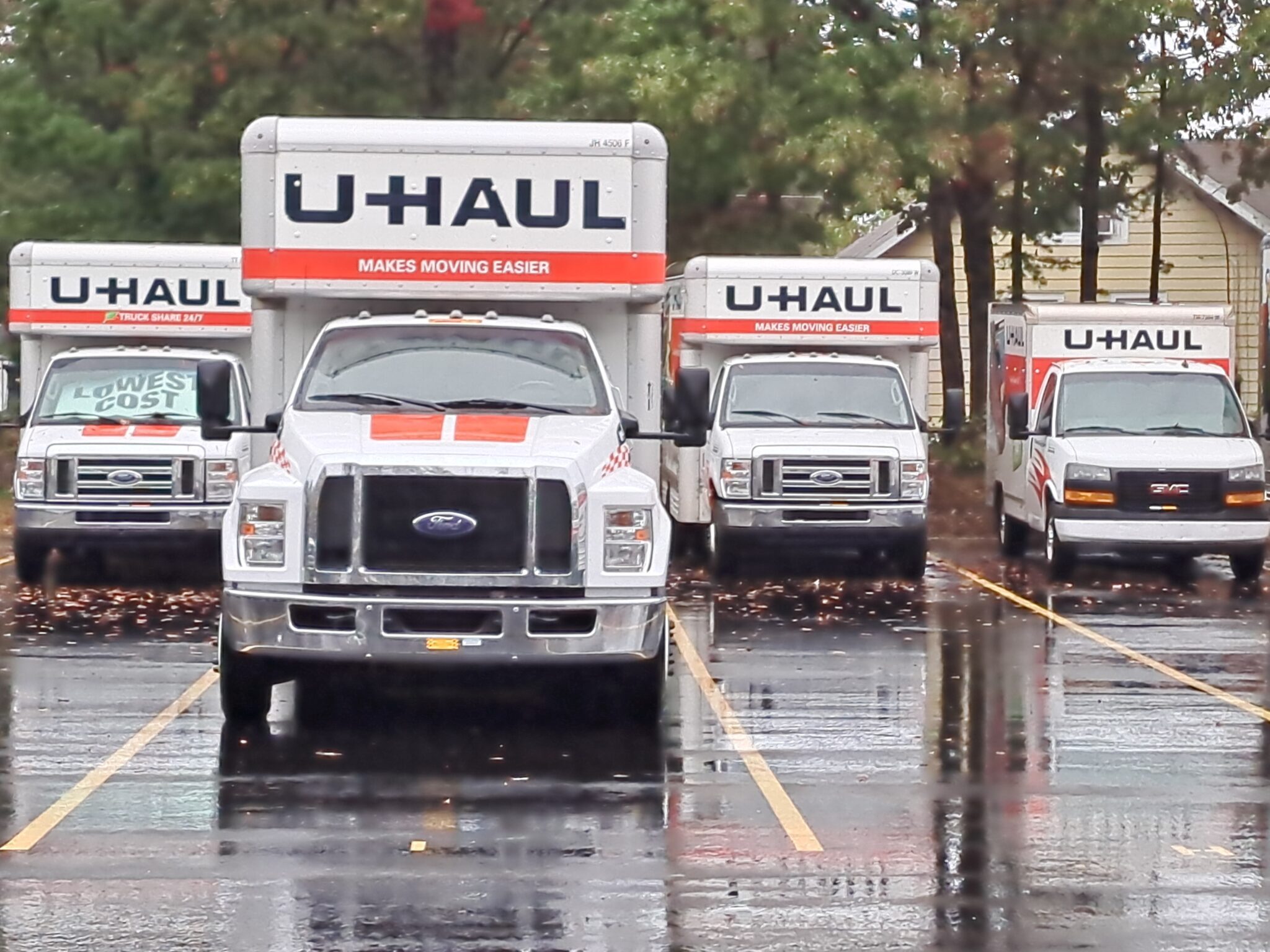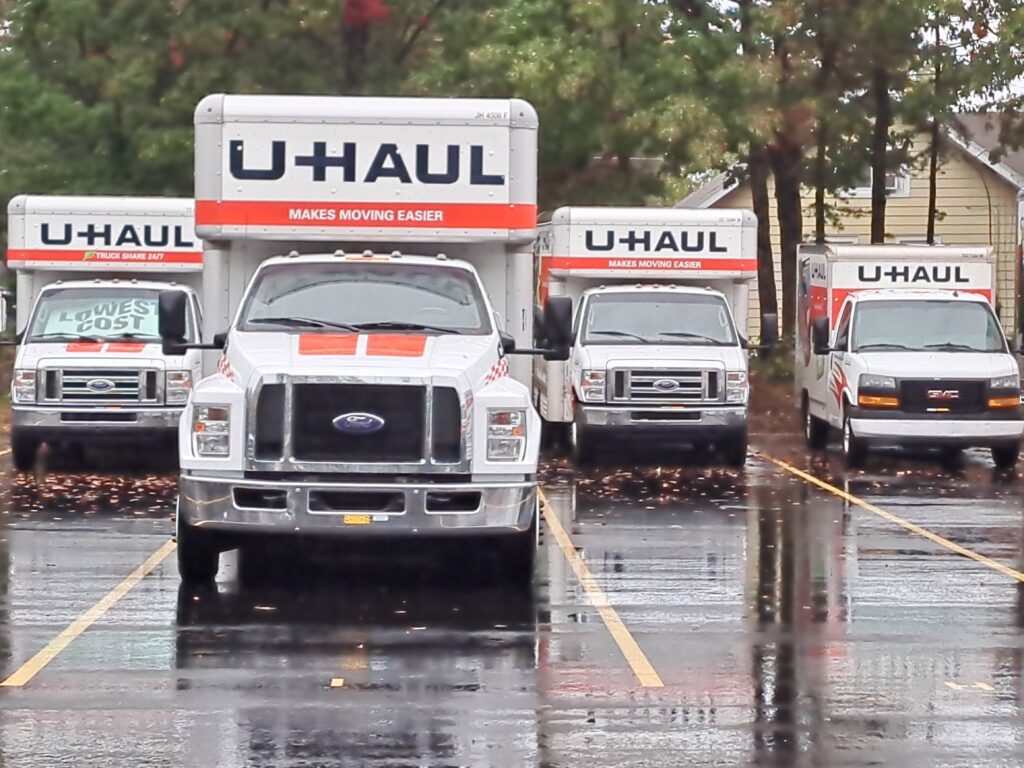 U-Haul Truck Sizes:
With more than 26 million Americans moving every single year, it's likely that you'll have to move at some point in your life. However, there are a ton of factors to consider when planning your move. You need to pack, transport your belongings, and find the right size truck for your needs. Choosing the right U-Haul Truck Sizes truck can feel tricky with so many options available. So, which is the right size for you? We've created a U-Haul truck sizes guide to help you figure out which truck is the best suited for your next move.
Pickup Truck
The smallest sized U-Haul truck you can rent is a pickup truck. Pickup Trucks have inside bed dimensions of 7'10" x 5'2" x 1'9" and can hold a maximum of 1,897 pounds. They are an affordable solution to transport small loads, home improvement items, or studio apartments. It's important to remember that this is an open truck bed, so anything you put in it will be exposed to the outside elements.
Cargo Van
The 9' Cargo Van features inside dimensions of 9'6" x 5'7" x 4'8" and a max load weight of 3,880 pounds. The cargo van is appropriate for small moves, such as studio apartments or tiny one-bedroom homes. You can easily fit a twin-sized mattress, softa, spring box set, and multiple boxes without any hassle.
10' Truck
The 10' Truck is the smallest truck offered by UHaul. With inside dimensions of 9'11" x 6'4" x 6'2" and a max load weight of 2,850 pounds, you'll be able to fit your belongings from a small apartment of 1 bedroom home. This truck can accommodate a king-sized mattress with a box frame, four-piece dining room table, end tables, loveseat, and boxes without a problem.
15' Truck
The most rented truck in U-haul's fleet is the 15' moving truck. This truck is perfect for two-bedroom homes or condos and features a loading ramp to make it easier to move. In addition, you'll be able to fit dressers, sofas, washers and dryers, king-size mattresses, and more in this truck. The inside dimensions are 15' x 7'8" x 7'2" and have a maximum load weight of 6,385 pounds. Plus, it can tow up to 10,000 pounds!
20' Truck
The 20' truck is perfect for families who need to load up their 2-3 bedroom home. With inside dimensions of 19'6" x 7'8" x 7'2", a max loading weight of 5,700 pounds, and a towing capacity of 7,500 pounds, you'll find this truck perfect for your next move. This truck can fit a king-sized mattress, sofas, armchairs, tables, and chairs of all kinds with ease.
26' Truck
The largest U-Haul truck size in our fleet is the 26' moving truck, featuring inside dimensions of 26'2" x 8'2" x 8'3" and a max load of 9,010 pounds. This truck is perfect for those who are moving to a large home and office. With this truck, you'll be able to fit all of your belongings with ease - including beds, couches, tables, recliners, desks, washers, dryers, and any extra boxes.
Hire A U-Haul Truck Driver For Your Next Move
By using our U-Haul truck sizes guide, you'll find it easy to pick the right-sized truck for your next move. However, if you want to make your next move even easier, make sure to hire a moving truck driver. Our professional drivers will help with loading and unloading all of your belongings - which means less work for you! Learn more about our process by clicking here.