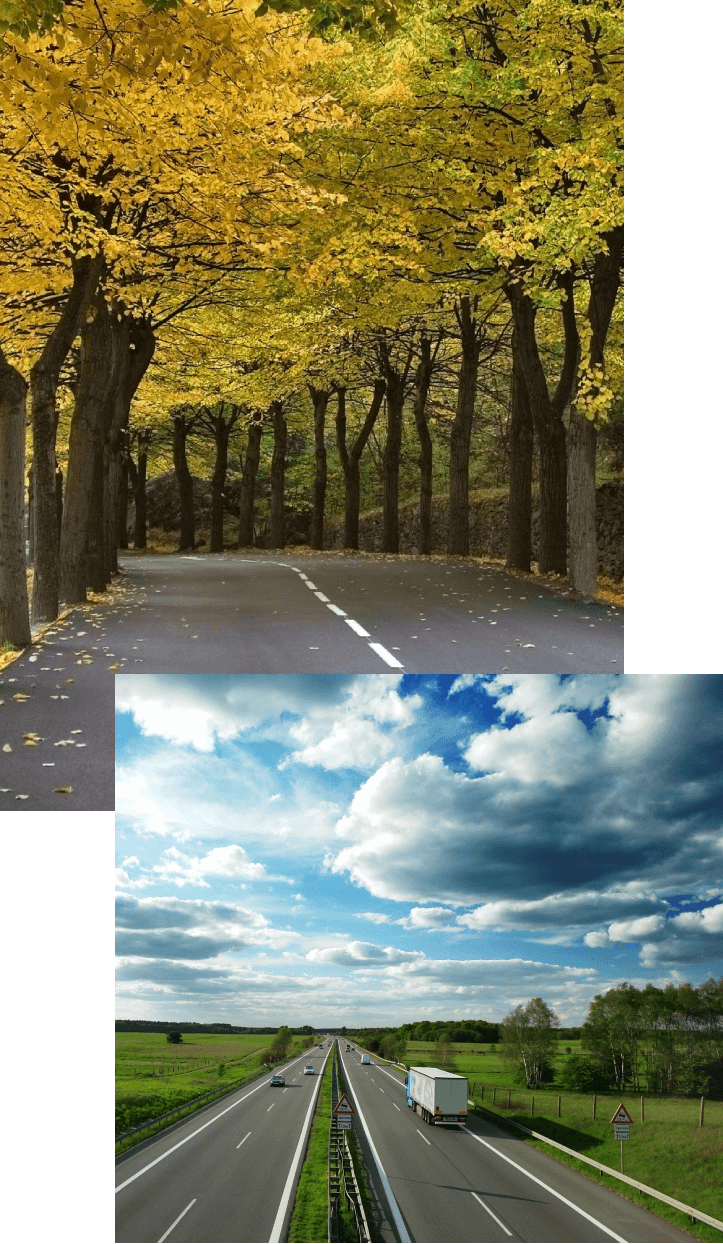 There are many reasons to hire a moving truck with driver. Moving can be a very stressful experience. It is exciting, too, because making a big move is like starting a whole new chapter in your life. Of course, that is precisely why it is stressful. You are uprooting your entire life and relocating to a new city, state, or even country! It is not a relaxing process. There is something to worry about during pretty much every step of the process. The planning, the execution, canceling services, signing up for new ones, and so on and so forth; is enough to make your hair fall out.
Fortunately, we can help with what is probably the most stressful part of all - driving the truck. You are going to need to rent a truck to haul all of your possessions. The more things that you own, the bigger the truck needs to be. Then you need to worry about taking that thing on the road. Most people are not used to handling something that big. What is worse, it is holding everything you own, so that just amplifies the pressure. However, if you pay for a moving truck with a driver, that pressure is not on your shoulders.
This is one of those things! Moving should be a fun part of your journey through life, not something stressful enough to give you an ulcer. There are plenty of reasons to hire a moving truck with a driver. It is less stressful for you because you do not need to worry about planning or piloting a tank down the highway. You will also feel more confident that your possessions are in good hands. Drivers do this for a living, so you could not ask for a smoother ride for your valuables.
We are not talking about a moving company, simply a driver, so the costs will not be astronomical. Hiring movers can really break the bank, but in this case, you are simply pairing a moving truck with a driver. Whether it is a massive U-Haul truck, a trailer, or some combination of the two, we can handle it, no sweat. We can even tow your car while we are hauling your belongings to your new home. We also operate on your schedule, so we will be there when you need us, not before and not after. That goes for both the home you are moving out of and the one you are moving into.
So, while you are doing the literal heavy lifting, let us handle the figurative heavy lifting - the logistics, the navigating, and the driving. Take advantage of a moving truck with a driver. Kick back and enjoy the road trip. We will get your belongings there safe, secure, and a lot quicker than an inexperienced driver would. Forget the movers: loading stuff into boxes is the easy part. Let us tangle with the messy highways, the heavy traffic, and confusing directions. Our reputation is top-notch, and we would love the opportunity to show you how we earned it.