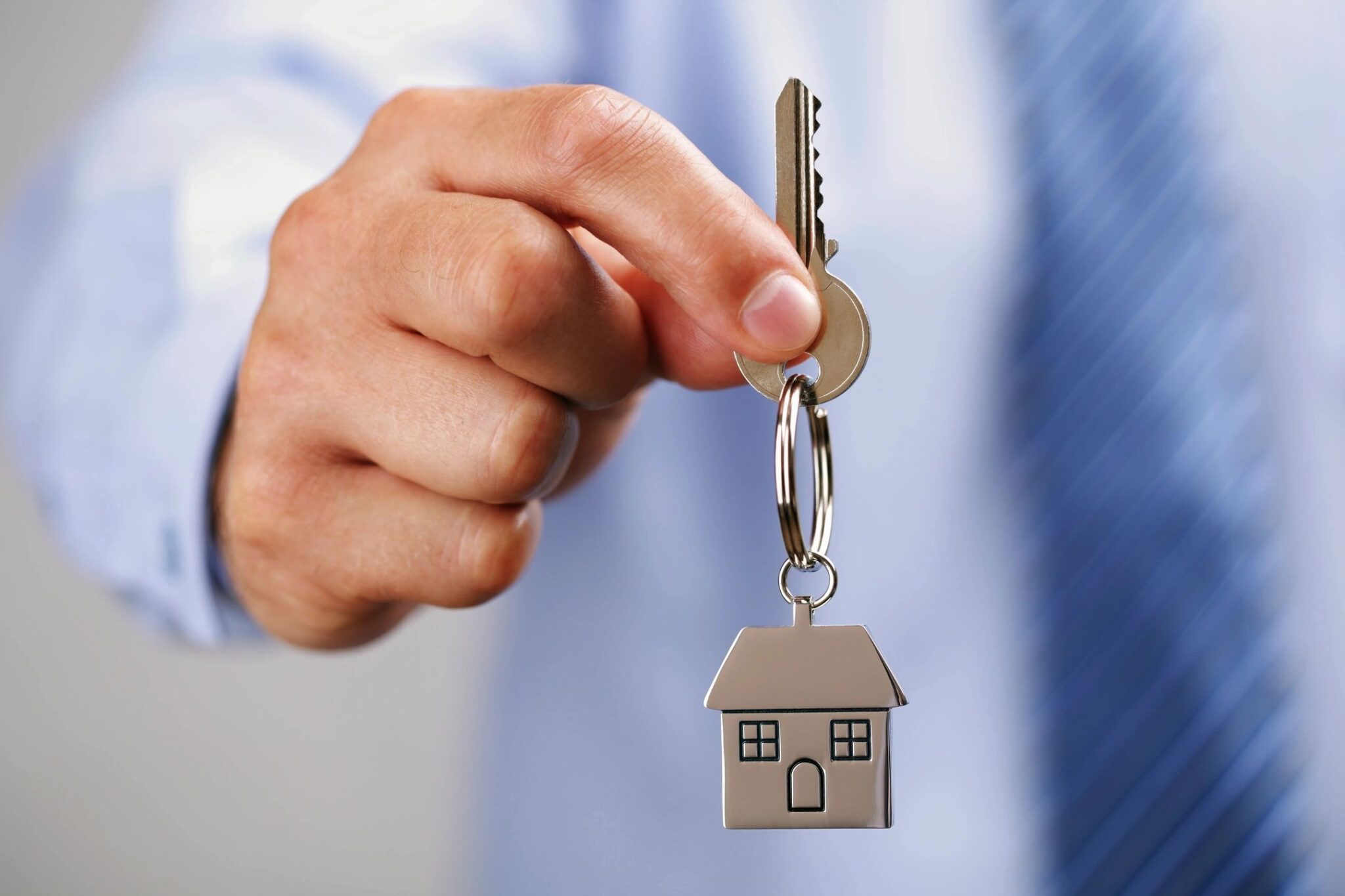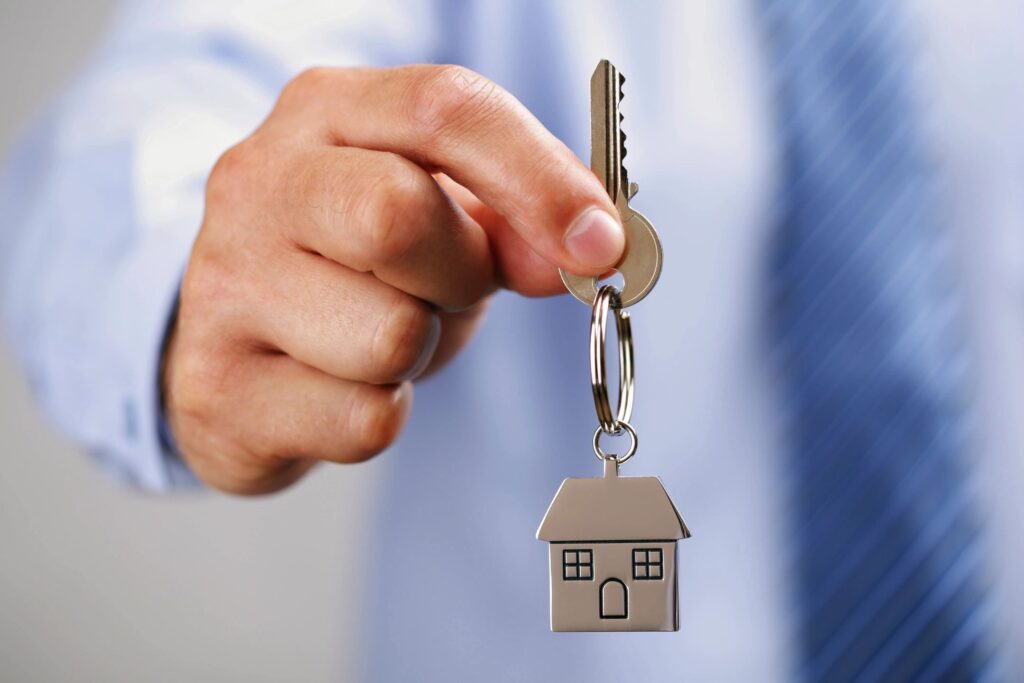 Are you looking to hire a driver for an upcoming move? Renting a UHaul or Penske truck is challenging when you do so independently. Without the experience of a professional truck rental driver, it can be downright terrifying to drive a rental truck in an unfamiliar place. Pair that challenge with a UHaul or Penske car transport trailer, and you will likely feel like your palms are sweating your entire drive. Forget about driving in reverse! You don't have to endure a stressful situation like that. When you hire a driver to move, our experienced drivers are confident with any sized truck. In any driving conditions, because driving moving trucks across the country, in any season, is our profession. Allow us to alleviate the stress of your move so you can focus on better things. Like soaking in the joy of your new home!
Our years of experience as a UHaul driver or Penske driver have allowed us to create a simple, repeatable, process that gives our customers the space they deserve for any and all customizations. In four hassle-free steps, you can have your belongings arrive at your destination with ease.
How To Hire A Driver To Move
There are a few simple steps you can take to hire a driver for your next move.
1. Determine your needs: Consider the size of your move, the distance you need to travel, and any special requirements you may have (e.g., moving a piano or other large items). This will help you determine the type of vehicle and driver you need.
2. Research and compare options: Look for reputable companies or individuals who offer moving and driving services. You can search online or ask for recommendations from friends or family. Compare prices, and services offered to find the best fit for your needs.
3. Contact potential drivers: Reach out to the drivers you are considering and ask any questions you have about their services. You may want to ask about their experience and insurance coverage, along with any specific information that may pertain to your move.
4. Confirm details: Before the move, confirm the details with the driver, including the pickup and delivery addresses, the date and time of the move, and any special instructions. Ideally, this should be a task performed by the company, and not left to you for follow-up.